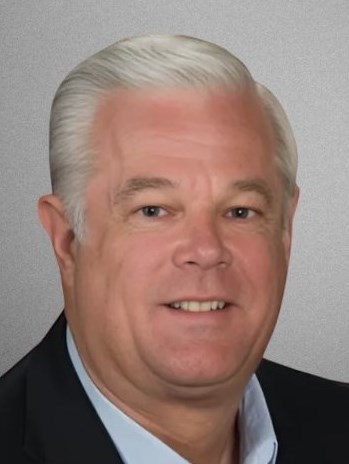 Neil J. Flavin
Chief Operating Officer
---
Email:
NFlavin@HVS.com
Phone:
+1 (401) 625-5015 (Office)
Mobile:
+1 (828) 279-3156
Languages:
English
With involvement in all ongoing projects, Neil is responsible for the overall operation of the Advisory, Asset and Hotel Management division of HVS. With 40 years of diverse hospitality experience with various brands and franchisors, including managing brand and owner relationships in the New York area for upscale and first-class hotels with IHG, his knowledge of the industry has assisted owners in maximizing value and return.
Prior to joining HVS in 2015, his other experience includes President of a management company, successful restaurant owner, Regional VP of Operations for Hyatt, transforming assets from AmeriSuites to Hyatt Place, organizing and implementing multi-unit management practices, Regional Director of Operations at IHG for Crowne Plaza Hotels & Resorts and numerous assignments as a General Manager with various corporate or management positions within Marriott, Ritz Carlton and other management companies.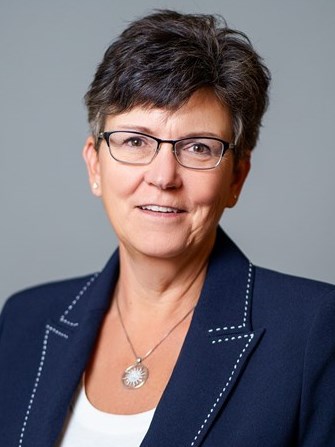 JoAnn M. Mulnix-Morris
Senior Vice President
---
With over 30 years of hospitality experience JoAnn is responsible for a portfolio of assets with her primary role to help identify value while ensuring that the operator maintains best practices to maximize both top and bottom lines. JoAnn's active involvement and experience in sales strategies, revenue optimization, knowledge of available resources and analytics skills helps HVS Asset Management successfully provide owners critical information to help them make informed decisions.
Prior to Joining HVS Asset Management JoAnn held various sales, marketing, and management positions. She has been the Director of Sales & Marketing for several hotels and held the position of General Manager of a 255-room property with 32,000 square feet of meeting space. JoAnn is responsible for overseeing and working with operators and ownership to improve the assets performance and achieve our client's goals. JoAnn also participates in various consulting whenever her exceptional revenue-maximizing skills will be a benefit to the client and its hotel.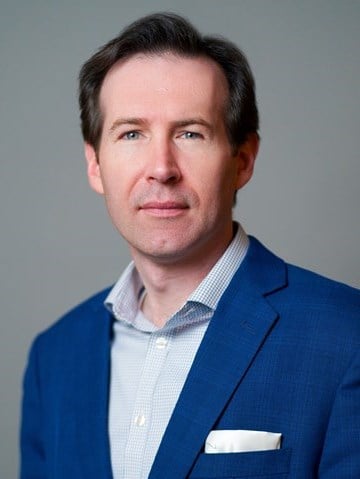 Matthew 'Matt' C. Panosh
Vice President
---
Email:
MPanosh@HVS.com
Phone:
+1 (401) 625-5015 (Office)
Mobile:
+1 (920) 905-4605
Languages:
English
As Vice President, Matthew Panosh is primarily responsible for advisory and asset management services on behalf of HVS's clients. This includes performing financial and revenue analysis, investor reporting, and budget negotiation for a range of hotel types and sizes with a track record of building equity for ownership. He is also involved in a broad range of consulting assignments with the Asset Management and Advisory division.
Prior to joining HVS in 2019, Matt held various positions at hotels in operations, revenue management, and accounting. His experience covers a wide range of asset classes, from a start-up boutique lifestyle brand to a Four Diamond resort. He holds a B.A. from the University of Wisconsin-Madison and Certificate in Hotel Real Estate Investments and Asset Management from Cornell University's School of Hotel Administration.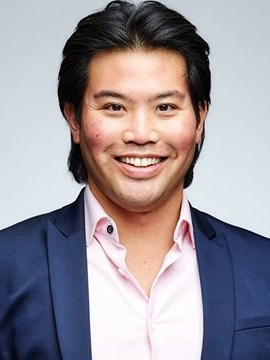 Marcus R. Lee
Vice President
---
Email:
MLee@hvs.com
Mobile:
+1 (310) 614-9945
Languages:
English
Marcus Lee is a Vice President with Asset Management. Marcus has evaluated numerous hotels across the western United States ranging from limited-service hotels to luxury resorts. Marcus formerly served as Senior Manager of Development Feasibility for Rosewood Hotel Group, supporting this ultra-luxury group's development efforts across the Americas region. Marcus gained hands-on knowledge of luxury hotel operations at properties in the District of Columbia, as well as international markets including London and Singapore.
Marcus' background in hospitality includes management and guest-relations positions with premier luxury brands such The Ritz-Carlton Hotel Company, Four Seasons Hotels & Resorts, Mandarin Oriental, and Capella Hotels & Resorts. Marcus earned a BA in International Relations and History from Boston University and a Masters of Tourism and Hospitality Administration from The George Washington University. He is a state-certified general appraiser.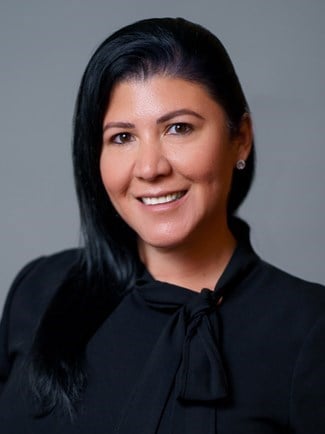 Cindy Y. Guzman
Director of Administration and Special Projects
---
Email:
CGuzman@HVS.com
Phone:
+1 (401) 625-5015 (Office)
Mobile:
+1 (786) 282-7410
Languages:
English, Spanish
Cindy brings 20 years of experience working in every position throughout a hotel including corporate staff functions. She has a vast knowledge of all aspects of payroll and benefits administration and employment laws. Cindy's responsible for overseeing the development, execution, and monitoring of Human Resource and Training policies and procedures at the hotels. In addition to her duties as the company's Director of Project Management, she is highly involved in various consulting assignments and assists with Asset Management and Advisory.
Prior to joining HVS in 2010, Cindy held various management positions at multiple hotels. She served as the General Manager of a 250-room waterfront hotel on Miami Beach and has provided Taskforce support covering properties as Interim General Manager. She has acted as the lead of property openings, takeovers and assisted with the implementation of the company's systems and internal control procedures.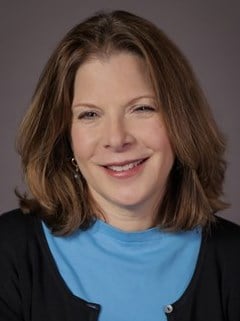 Victoria S. Richman
---
Email:
VRichman@HVS.com
Phone:
+1 (401) 625-5017 (Office)
Mobile:
+1 (612) 867-0442
Languages:
English
Vicki's background includes Systems Analyst for a large regional bank, Director of Consulting for a premier hotel consulting firm, Director of a hotel development company, and overseeing all financial operations, Consulting, and Asset Management. Vicki is responsible for all contract negotiations with brands and operators for our clients. She has personally owned hotels so her understanding of deal structure, debt, equity, and management of hotels is not just as a consultant, but as an investor. Clients appreciate the unusual combination of her detailed financial analysis and unparalleled eye for quality.
Vicki has been asked to speak on many panels as an expert in hotel finance, owner representation, and asset management. She is a member of the prestigious Global Finance Committee, a joint task force of the American Hotel & Lodging Association and Hospitality Technology & Finance Professionals, which is responsible for writing the Uniform System of Accounts for the Lodging Industry, the hotel industry's accounting standards. Vicki was also recognized by Lodging Magazine as one of the industry's "Outstanding Women in Lodging".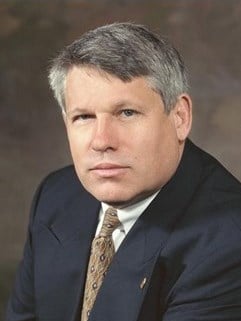 Kirby D. Payne, CHA
---
Email:
KPayne@HVS.com
Phone:
+1 (401) 625-5016 (Office)
Mobile:
+1 (612) 325-4668
Languages:
English, Spanish
Kirby has over 50 years of diversified international experience in the hospitality industry. Considered an industry icon and expert, he is sought for presentations, lectures, panels, and interviews. He has written well over 100 industry-related articles and served as Chairman of the American Hotel & Lodging Association. For many years, he has served on the industry's Certification Commission, the entity overseeing all professional certification in the U.S. hotel industry, and which is also used globally.
He literally grew up in hotels since four years old when his father was a Controller and General Manager for Inter-Continental Hotels in Brazil and the Caribbean. Kirby has diversified, international experience in consulting, operations, development, and ownership in the hospitality industry, including single- and multi-property operations.