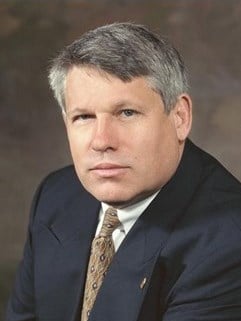 Kirby D. Payne, CHA
President
---
Email:
KPayne@HVS.com
Phone:
+1 (401) 625-5016 (Office)
Mobile:
+1 (612) 325-4668
Languages:
English, Spanish
Kirby has over 40 years of diversified international experience in the hospitality industry. Considered an industry icon and expert, he is sought for presentations, lectures, panels, and interviews. He has written well over 100 industry-related articles and served as Chairman of the American Hotel & Lodging Association. For many years, he has served on the industry's Certification Commission, the entity overseeing all professional certification in the U.S. hotel industry, and which is also used globally. He literally grew up in hotels since four years old when his father was a Controller and General Manager for Inter-Continental Hotels in Brazil and the Caribbean. Kirby has diversified, international experience in consulting, operations, development, and ownership in the hospitality industry, including single- and multi-property operations.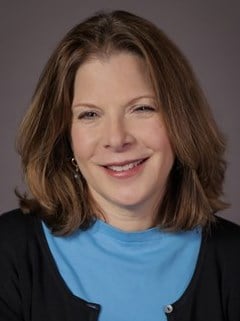 Victoria S. Richman
Chief Operating Officer & Chief Financial Officer
---
Email:
VRichman@HVS.com
Phone:
+1 (401) 625-5017 (Office)
Mobile:
+1 (612) 867-0442
Languages:
English
Vicki oversees all financial and accounting operations. She holds an MBA from University of Pennsylvania's Wharton School and has more than 30 years of professional hotel experience. Ms. Richman oversees all of the company's Asset Management and litigation support assignments in addition to being responsible for finance, accounting, insurance, and human resources for the company and its hotels. Her background includes Systems Analyst for a large regional bank, Director of Consulting for a premier hotel consulting firm, Director of a hotel development company, and overseeing all financial operations, Consulting, and Asset Management for this HVS division. Her detailed financial analysis and unparalleled eye for quality provide our clients with the best of both worlds and is considered an industry expert in hotel management agreements, having negotiated hundreds for a variety of owners. Ms. Richman is a long-term member of the Global Finance Committee of the American Hotel & Lodging Association and Hospitality Finance & Technology Professionals, which writes the Uniform System of Accounts for the Lodging Industry, the global industry-standard accounting presentation for hotels and resorts.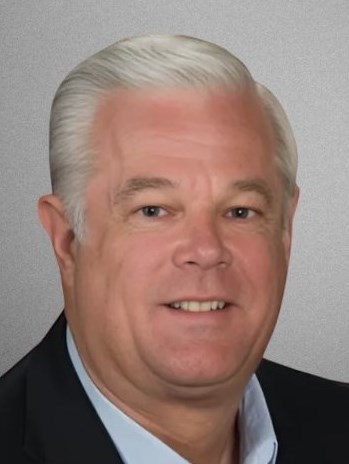 Neil J. Flavin
Senior Vice President, Operations
---
Email:
NFlavin@HVS.com
Phone:
+1 (401) 625-5015 (Office)
Mobile:
+1 (828) 279-3156
Languages:
English
Neil oversees the operations of all the hotels managed by the company and is responsible for a variety of consulting and asset management assignments. He has over 40 years of diverse hospitality experience, including most recently, overseeing the relationships between IHG's New York -area franchised upscale and first-class full-service hotels. (This is IHG's largest revenue producing region.) His other prior experience includes Regional VP of Operations for Hyatt Select Hotel Group, transforming hundreds of AmeriSuites hotels to Hyatt's new brand, Hyatt Place, reorganizing and implementing multi-unit management practices and replacing under-performing General Managers; Regional Director of Operations with IHG for Crowne Plaza Hotels & Resorts; numerous assignments as a General Manager, and various management positions within Marriott, Ritz Carlton, and other management companies.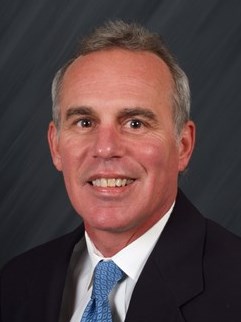 Jeffery B. Crowley
Senior Vice President
---
Jeff brings over 30 years of operations, acquisition, development, and strategic planning experience in the hospitality and casino industries to our clients. Jeff's expertise includes financial analysis where his operational and asset-level analytical skills bring many benefits to our clients. Mr. Crowley offers great expertise in identifying strategic business opportunities, analyzing value and impact, and orchestrating implementations across multiple properties. Jeff has worked on the teams that developed 20 hotels and a casino and acquired 85 hotels. He holds a BS in Political Science from Dickinson College and an MBA from Emory University.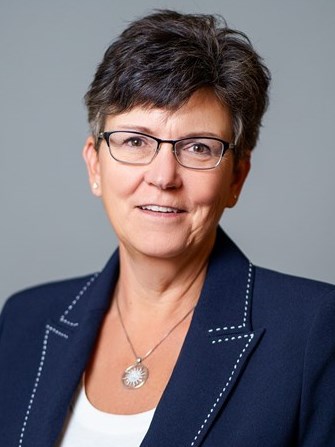 JoAnn M. Mulnix-Morris
Senior Vice President, Sales & Marketing
---
JoAnn has been in the hotel business for over 25 years in various sales, marketing, and management positions. She has been the Director of Sales & Marketing for several hotels and also held the position of General Manager of a 255-room property with 32,000 square feet of meeting space. JoAnn is responsible for overseeing the sales, marketing and revenue management of our hotels and participates in various consulting and Asset Management whenever her exceptional revenue-maximizing skills will be a benefit to the client and its hotel.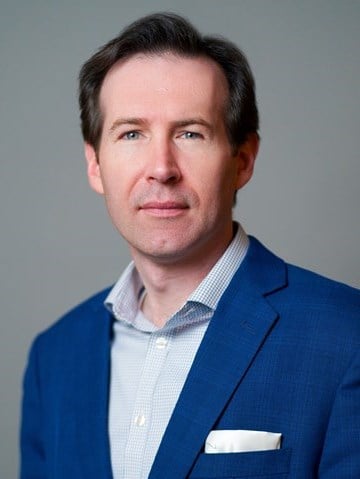 Matthew 'Matt' C. Panosh
Vice President
---
Email:
MPanosh@HVS.com
Phone:
+1 (401) 625-5015 (Office)
Mobile:
+1 (920) 905-4605
Languages:
English
Matt brings over 15 years of operations, revenue management, and financial analysis experience in the hospitality industry to our clients. His experience covers a wide range of asset classes, from a start-up boutique lifestyle brand to a Four Diamond resort. His current role includes performing financial and revenue analysis for a range of hotel types and sizes with a track record of building equity for ownership. Matt is involved in the analysis of the financial statements, the sales and marketing reporting, revenue management, and budgeting for our Asset Management assignments and a wide variety of consulting assignments in which these specialized skills are needed.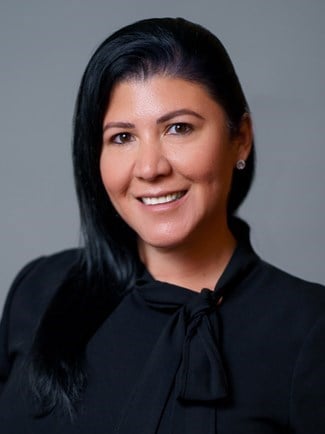 Cindy Y. Guzman
Director of Administration
---
Email:
CGuzman@HVS.com
Phone:
+1 (401) 625-5015 (Office)
Mobile:
+1 (786) 282-7410
Languages:
English, Spanish
Cindy coordinates a majority of the administrative matters of the company such as billing, accounts payable, and communications but she also coordinates business development. She assists with on-site training at our hotels, is responsible for payroll and benefit management for all the employees of the hotels managed by HVS Hotel Management, and manages our employee hotline system. Cindy is also an experienced hotel General Manager and fills in on an interim basis overseeing hotels managed by the company and during take overs.